Workwise is delighted to announce that we have won the 'Micro Business of the Year' Award for the Southwest Region.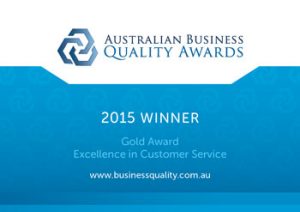 We will now move into the State Awards along with other Regional winners in our category.
This Award follows on from a recently received Gold Award in the Australian Quality Service Awards for 2015.
These acknowledgments are capping off our 15th Year of service and support in a very positive way and we look forward to being of ongoing support to all our valued members.
We extend hearty congratulations to all other Award finalists and winners (many of whom are our members!) – we know how much effort and time goes into running small to medium businesses not to mention the hours it takes to write an Award submission.
Best wishes to everyone for a prosperous New Financial Year in trying economic times.