STATE MINIMUM WAGE INCREASED BY $20.00 PER WEEK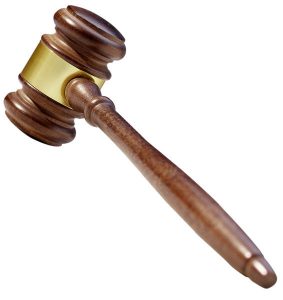 The WA Industrial Relations Commission has increased the WA Minimum Wage by $20.00 per week (53 cents per hour).
This means that the WA Minimum Wage will increase from $645.90 per week to $665.90 per week from 1 July 2014.
All State award wage rates will also increase by $20.00 per week.