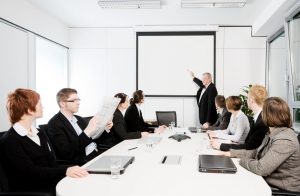 All Bunbury based members –
please be advised that Workwise is undertaking a presentation on behalf of the Small Business Centre here in Bunbury on Tuesday the 12th February.
Panelists are
Rob Littlewood – speaking on latest changes and topical matters in IR and workplace relations.
Karina Donohoe – tips and traps in Recruitment
Clive Greaves – Access WA Migration – latest information on sponsored migration and overseas workers.
A full buffet breakfast commences at 7.00am at the Lighthouse Beach Resort with the presentation and time for questions completed by 9.00am.
Tickets are still available from the SBC for $35.00 including breakfast.
Call the SBC on 9791 2666 to reserve your place.