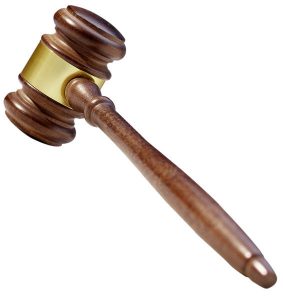 As you are no doubt aware by now, this years Federal Wage Case has resulted in an increase to the minimum federal wage.
If Members have not yet downloaded an updated copy of the Award that is applicable to your workplace, or are unsure of how to go about obtaining a copy of the updated Award, please contact the Workwise office on 9792 4451 or contact us by email and we will email a copy of the applicable Award (s) to you.
On the subject of Awards, it is a requirement that employers ensure that a copy of the applicable Award (s) and the National Employment Standards (NES) are available to all employees to whom the Award applies. (You will find mention of this in the one of the first half-dozen clauses of your Award.)
A copy should be placed on a noticeboard which is conveniently located at or near the workpalce or through electronic means, whichever makes the documents more accessible.
The NES, combined with your Award contain the minimum conditions of employment for employees covered by the Award; again if you do not have a copy of the NES please contact the Workwise office and we will email a copy to you.
Workwise members who as yet have not requested a Workplace Health Check may not have had clarification on whether the Federal or State Award system is applicable to your business operations.  If this is the case, or if you would like information on our Workplace Health Check, please ask for details next time we visit or the next time you contact our office.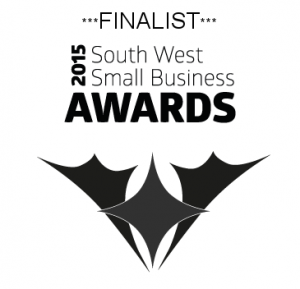 The Team at Workwise has submitted an entry into this years South West Small Business Awards and is pleased to announce that we are a Finalist in three categories. We would like to congratulate everyone who took the time and effort to submit an entry – finding the extra time to prepare an entry and work on / in the business is not an easy task.
Good luck to all Finalists!