Congratula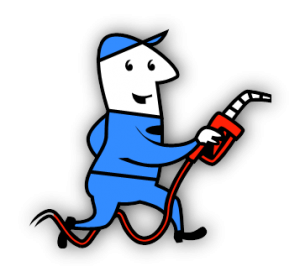 tions to Joe Angi of Gull Myalup Roadhouse on becoming our 'Member of the Month' for July.
We know Joe has been working hard on systems and processes of late, because he's been in touch with us using his Membership benefits.
This month we are able to give away of copy of  "You Deserve It – How To Have The Business You Want Now!" by Michael Worthington.
Cheers Joe, and thank you for utilising your membership.
To be "in the draw" so to speak, just use your current Membership to contact us either by phone or email for advice.  At the end of each month we will draw a Member name from the hat. It's that easy!