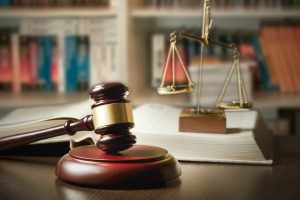 The Western Australian Industrial Relations Commission has increased the State minimum wage by $16.00 to $708.90 per week from 1 July 2017.  The Commission increased award wages below the C10 classification level of $791.90 by the same amount and ordered that the higher award classifications (C10 and above) be increased by 2.3%. 
The increases apply only to employees who are paid the minimum wage or award rates in the State industrial relations system.  More than 300,000 employees are estimated to be affected by the decision. 
 
In its decision, the Commission placed weight on a range of social and economic factors, including the subdued state of the State economy, low levels of business profitability and confidence, and the need for low paid workers to remain in employment.  It rejected a submission that it ought not increase the minimum wage at all.  It found that though the economy is not in a particularly buoyant state, freezing the minimum wage was not justified as it would adversely affect the low paid and living standards generally, and would not be equitable. 
 
The Commission noted that economic forecasts show signs of future improvement in the WA economy over the next couple of years, but those improvements are not yet evident in the broader economy