The Fair Work Commission has ruled Sunday and public holiday penalty rates will be reduced for full-time and part-time workers in the hospitality, retail and fast food industries.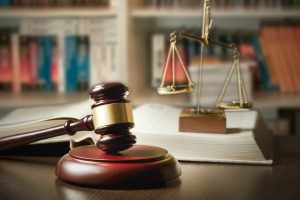 The commission has clearly supported the view – proposed by employer groups – that the cuts would lead to increased services and trading hours on public holidays and Sundays, however it acknowledged the changes would cause hardship to some workers.
Sunday pay rates for full-time and part-time hospitality workers will be cut from 175 per cent of their standard wage to 150 per cent.
In retail, Sunday wages will be reduced from 200 per cent of the standard rate to 150 per cent for full-time and part-time staff.
For fast food workers, Sunday pay for some full-time and part-time employees — classed as "level one" workers — will be cut from 150 per cent to 125 per cent.
Casual workers in retail and fast food will also see a rate reduction but rates for casuals in hospitality will remain the same.
The commission reviewed Saturday rates but decided against any reductions.
There has been a strong negative reaction from the Greens who have proposed that they will seek to introduce legislation to block the cuts and the ACTU has also weighed in with their view which has persistently argued against any cuts.
Member Portal
Have you accessed your new member portal yet?
Our recently announced upgrade to all membership packages should have been received by you with details of your online password.
Can't recall seeing it? Call us today and take advantage of your new benefits.
The information contained in this article does not constitute and should not be relied upon as 'legal advice'. Workwise recommends that legal advice be sought from a suitably qualified legal practitioner prior to any action being taken. Such advice may be accessed via Workwise's services.