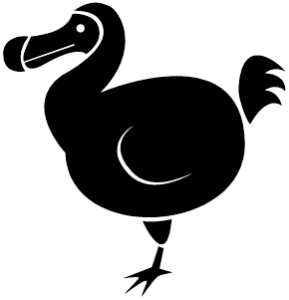 It seems the question of what constitutes casual employment status is an eternal one.
Just recently I saw an ad in the SW Times for a 'permanent casual' needless to say – like the 'Dodo' the permanent casual is extinct!!
From an IR perspective the definition of casual employment is 'irregular and unpredictable' so it follows that if you have a 'casual' who works regular days on a roster then by definition they cannot be termed a 'casual'.
Having said this it has been an accepted part of employment practice that employees who work 12 hours or less each week are casual employees simply because they would not accrue enough entitlement to sick and annual leave to make it worth their while.
So….is there a way around this conundrum? The answer is yes and it lies in choice and flexibility.
If an employee 'chooses' to be treated as a casual because they like the flexibility this type of employment offers them along with the higher pay rate then an employer can have a signed letter from the employee which tells them this and which can be kept on file for future reference. Remembering we are talking about 'choice' here not 'coercion'.
Offering an employee the option of part time employment on the lower rate of pay or maintaining their casual status provides choice and strengthens the employer's position when it comes to classifying workers. Make sure you re visit the employee at least every 12 months to make sure they haven't changed their minds.
Where an employee chooses part time status try to provide a guaranteed minimum of hours that you know you can sustain and then utilise your casual staff when it comes to additional hours or holiday relief as much as possible. Structure your part time agreement so that you have flexibility, as most Modern Awards stipulate that the particular hours and days to be worked must be agreed upon in advance and potential overtime rates are payable when other  days and hours are then worked.
Confused? Contact us to discuss your particular situation.