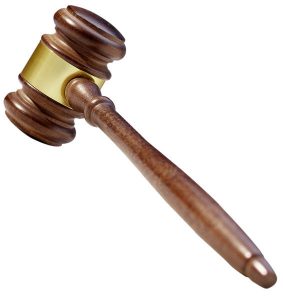 The Western Australian Industrial Relations Commission in a late announcement has advised  an increase to state award rates which took effect on the 1st July.
Business owners who are operating in the state industrial relations system are advised to check the latest version of the applicable Award or Award Summary.
Members are encouraged to contact the Workwise Advisory Services team should you need clarification.