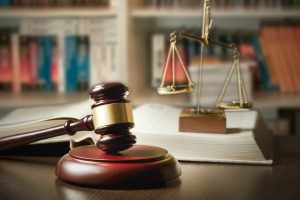 The Fairwork Commission has announced its decision on the annual federal 2017/2018 wage review.
Federal system employees on the minimum wage will receive a 3.5% ($24.30 per week) wage increase.
This means the minimum federal adult wage, as of the 1st July 2018 will increase to $719.20 per week or $18.93 per hour.
This is a slightly up on last year's increase by 0.2 percent – last year's increase was 3.3%.
Updated federal awards will be posted to the Workwise Member section of the website as soon as they are available and all federal system employers are encouraged to consider reviewing their current pay rates.
The Western Australian State wage review will be announced soon.