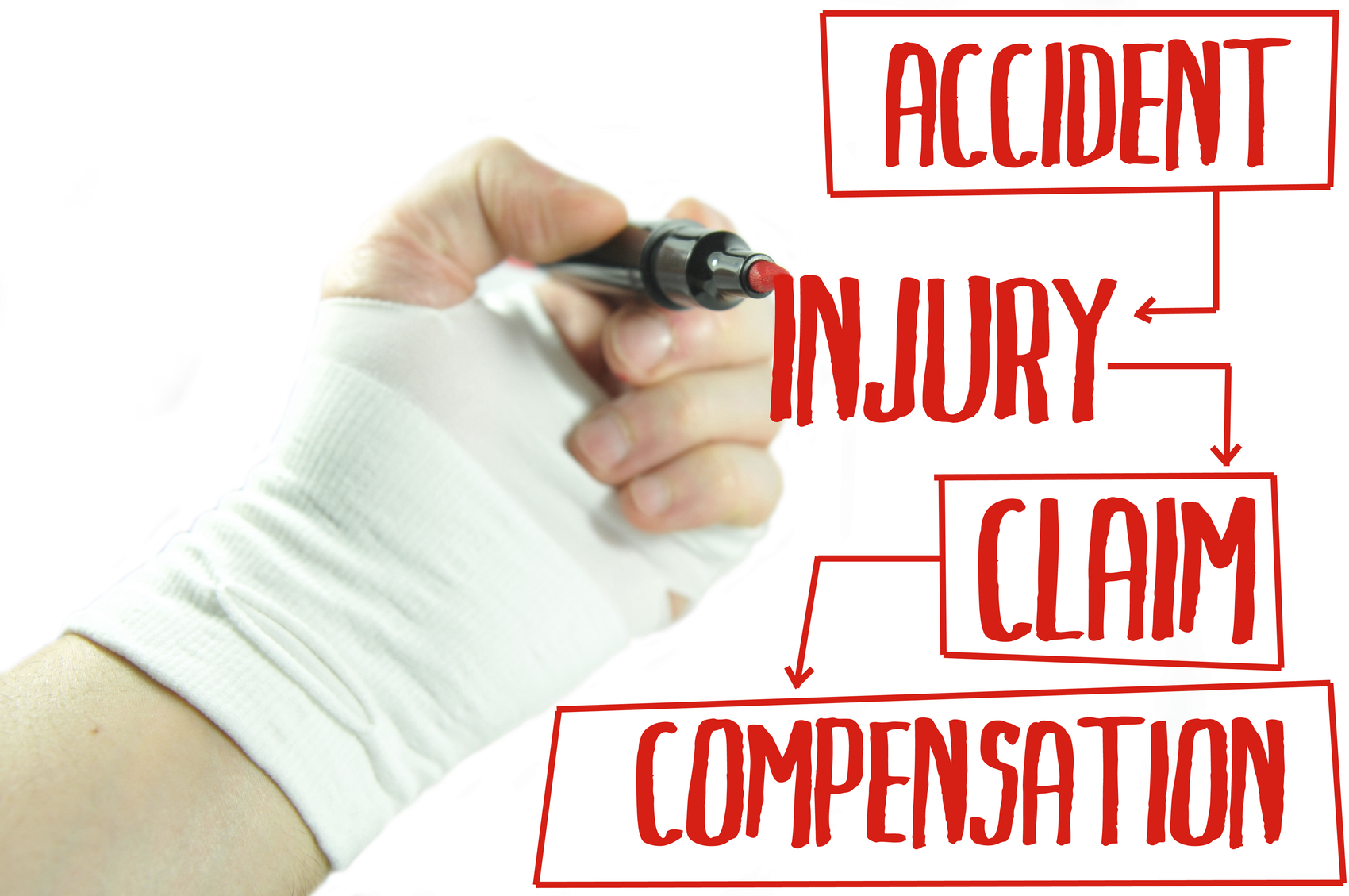 WorkCover WA has issued an update to their Guidlines for the Evaulation of Permanent Impairment.  With an operational date of 1 December 2016, the Guidelines are used by medical professionals when performing an evaluation of permanent impairment under the Workers' Compensation and Injury Management Act 1981. Workers Compensation remains a problematical area for many SME employers often stemming from a lack of knowledge of the process and the rights of employers versus their obligations.
Workwise Advisory Services will be holding the second of its Breakfast Seminar series in November and our special guest will be Karin Lee from WorkCover who will be providing us with some practical claims management advice as well as answering questions from attendees. 
If you haven't yet purchased a ticket, check out the Events page of our website for further information.