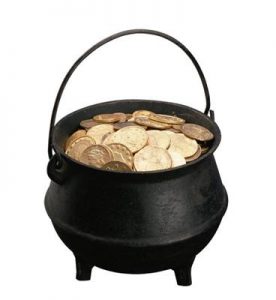 In other news from the Fairwork Ombudsman's office, the operators of a Chinese restaurant in regional New South Wales are facing Court for allegedly underpaying their staff more than $583,000.00 in just 16 months.
The workers, including international students – some with limited English – were allegedly paid as little as $10.00 per hour and most were entitled to be paid more than $20.00 per hour for normal hours and between $24.00 and $45.00 an hour for weekend, public holiday and overtime work.
The Fair Work Ombudsman has also accused the restaurant operators of fabricating employment records to try to disguise the underpayments.