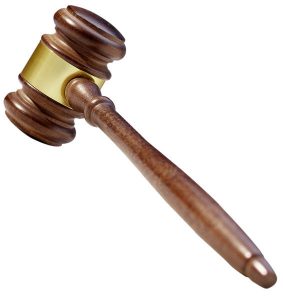 The highest penalties secured by the Fair Work Ombudsman in a legal action in WA have been imposed by the Federal Circuit court in relation to the exploitation of three Taiwanese women who were in Australia on 417 working holiday visas.
A husband and wife have personally been penalised a total of $149,600.00 and the company they operate an additional $361,200. These penalties are the third highest penalties secured nationally.
The Federal Circuit Judge slammed the pair for their 'deliberate', 'repeated' and 'systematic' exploitation of vulnerable overseas workers.
According to Judge Lucev, the Respondents (the husband and wife team) 'failed to show any form of contrition or intention to alter their behaviour.
One of the workers was paid just 34 percent of what she was entitled to for two months' work, borrowed money from a friend and only ate one meal a day to be able to pay her rent. Another worker was paid nothing for three days' work despite being lawfully entitled to a minimum of $569 and a third worker was paid only about half of what she was entitled to over a three-month period which resulted in a total underpayment of $5836.00
The information contained in this article does not constitute and should not be relied upon as 'legal advice'. Workwise recommends that legal advice be sought from a suitably qualified legal practitioner prior to any action being taken. Such advice may be accessed via Workwise.