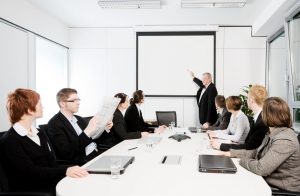 Workwise facilitates training for owners and managers of small to medium size enterprises in both Albany and Bunbury on a monthly basis.  If you haven't investigated the training option with us as yet, then email us or give us a quick call and we can tell you more about it.
Sessions are 3-hours each and topics covered have included:
Recruitment & Onboarding new staff
Performance management
Bullying & Harassment
Time Management
Team Building
Our next session will be held in Bunbury on the 15th of June and in Albany on June 21 and there are some seats still available.