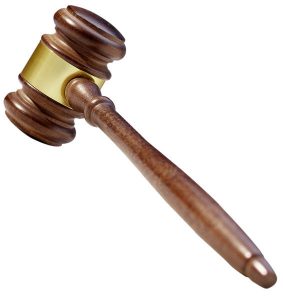 According to a press release received from the Fair Work Ombudsman's office, the operators of a Gold Coast restaurant have been penalised more than $284,000 and criticised by a Judge for their "heinous" conduct after paying overseas workers as little as $8 and hour and using false records to try to cover it up.
Most of the employees were Japanese citizens aged in their 20's who were in Australia on 417 working holiday visas.  They performed various cooking and waiting duties at the Samurais Paradise and Japanese Curry House Kawaii restaurants.
After discovering some underpayments in time and wages records provided, Fair Work inspectors educated the owner on his obligations under workplace laws however in a follow up to the audit, inspectors discovered that the company had provided false records on two occasions and found that the company had been paying employees flat rates of between $8 and $11 an hour for all hours worked and had created false records to conceal the underpayments.
Under the appropriate Award – the Restaurant Industry Award 2010 at the time of the audit, employees were entitled to minimum hourly rates of up to $18.47 and penalty rates ranging from $26.03 to $46.18 for weekend and public holiday work.  Other loadings and allowances were also underpaid.
The press release goes on to say that Judge Salvatore Vasta described the exploitation of the workers as 'certainly deliberate' and imposed near-maximum penalties for the record-keeping contraventions and that he described the making of false records as 'a most heinous offence.'