The Federal Minimum Wage Review has been finalised with an increase of 2.5% payable. The Commission will be undertaking a review of all Modern Awards to reflect this latest increase, employers who pay above Award may choose to absorb this amount or flow on the increase to maintain their differential. The amended pay rates will be active from the 1st July this year.
In the meantime the State Wage Decision has been reserved pending a formal ruling – we can expect that the State increase will reflect the Federal decision.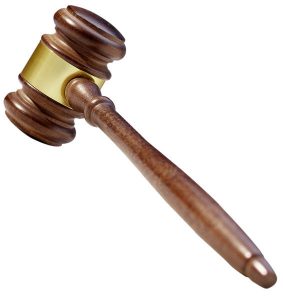 WHAT WAS EAP AGAIN?
Employee Assistance Programs or EAP services are generally provided by Counsellors or Psychologists on behalf of an employer to employees who have suffered some form of trauma or troublesome event that is affecting their work performance. For example, bank tellers and cashiers who have been victims in a robbery or holdup; or emergency service workers who have attended fatalities; or even drug and alcohol abuse counselling.
The services are paid for by the Employer and again, generally speaking, an employer will approve between 3 and 6 confidential sessions to be offered to the employee and even family members of the employee by the EAP provider.
There are some major national companies offering EAP services, but for those of us in regional areas, it is not so easy to readily access experienced, quality providers. However, if you have an EAP requirement or want to simply find out what services are available, research Counselling or Psychiatry services in your area and contact them for information – whilst the first person you contact may not be able to offer the specific services you require, they may be able to suggest someone else who can assist you.
You might even consider contacting Beyond Blue if you think an employee is suffering anxiety, depression or showing signs of needing help, they have resources available for both employers and employees via their website – check it out at http://www.beyondblue.org.au/
If you don't have access to Counsellors or Psychiatrists, then contact your local GP for advice – they may be the best "first port of call" and can possibly help you to access services quickly, particularly if it is an emergency.
There are other services that may be included in an EAP including career coaching or transition services which are in fact available from Workwise.
Workwise recommends that any employer looking to introduce an EAP also introduces a Company Policy to set out the guidelines for use. Ensure that all employees and particularly all relevant Supervisors and Managers familiarise themselves with the Policy and the services available.
Call us for information relating to local service providers in this area who can assist you.