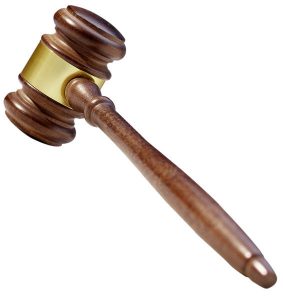 According to a recent media release from Fairwork, statistics reveal that backpackers on working holiday visas account for the highest level of pay disputes raised with the Fair Work Ombudsman.
Included in the statistics that were reported, more than $2.2 million in underpaid wages and entitlements was recovered last year for 513 visa-holders.
Almost 20%  of the 417 visa-holders who contacted the Fair Work Ombudsman requesting assistance were working as fruit and vegetable pickers, almost 13% as food and beverage attendants and almost 8% as kitchen hands.