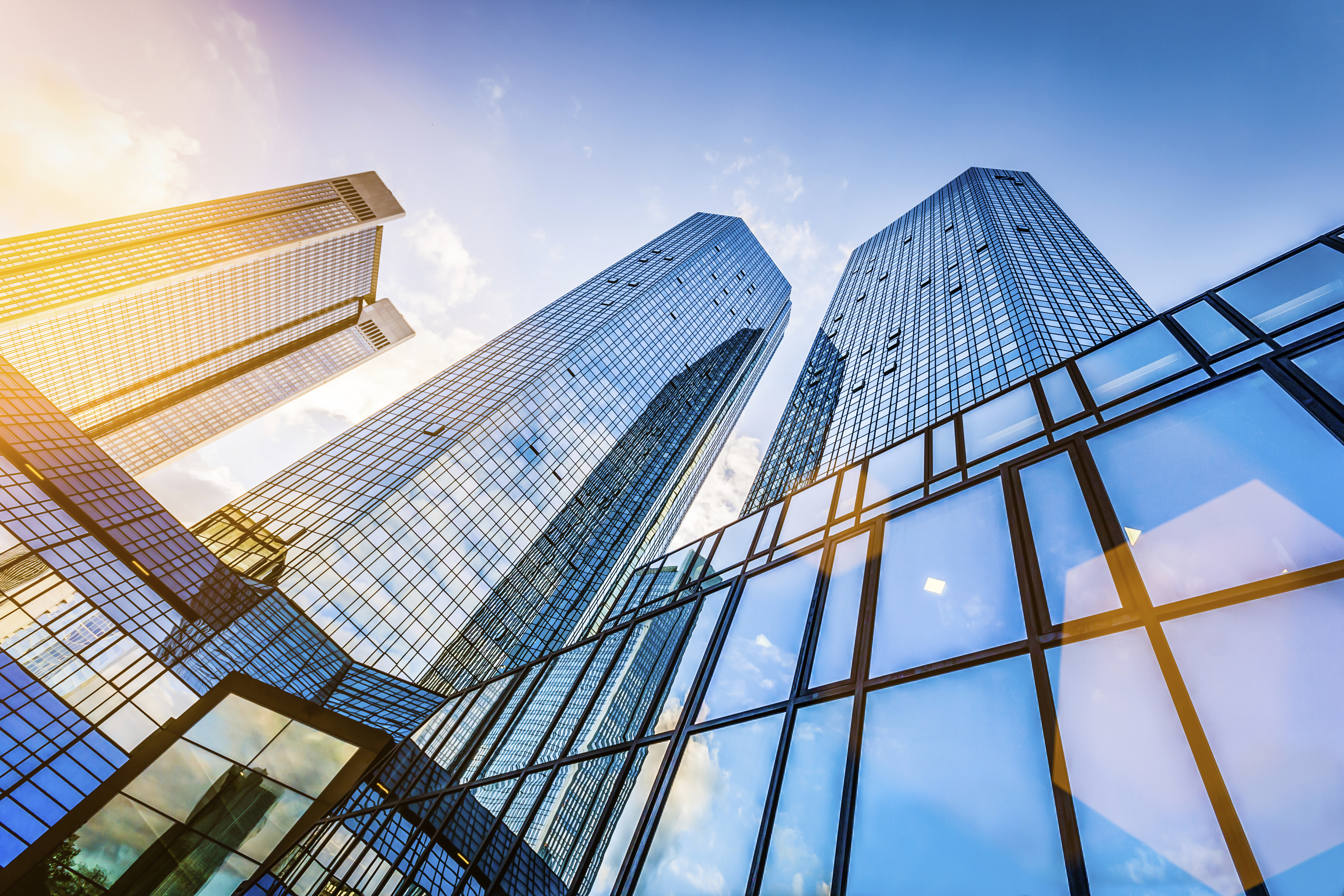 Earlier this month the Fair Work Ombudsman announced an investigation into the fundraising practices of some major Australian charities. The Ombudsman's office held concerns surrounding the practises of some specialist fundraising companies and said it would randomly investigate seven charities with an annual income of more than $1million, five charities with an annual income of more than $250,000 and three charities with annual incomes below $250,000.
The workplace watchdog said it would scrutinise their labour procurement and supply chain practices.
More recently, a group of street fundraisers working for charity have joined a class action against a global fundraising company claiming they've been subject to a sham-contracting scam.
Legislation around sham contracting arrangements have been a matter of law for several years now. Call us for advice with regard to your contracting arrangements.