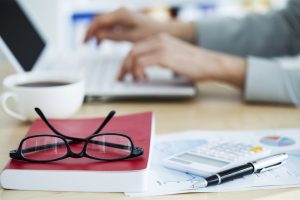 In Perth there has been intervention by the Fair Work Ombudsman to assist in resolving workplace disputes that has resulted in back-pay for 41 workers to the tune of $100,000.00.
In just one matter, 33-shop assistants working for a retail chain were underpaid a total of approximately $74,000.00 over a period of seven months. The underpayments were found to be as a result of the operator relying on advice and knowledge of a bookkeeper and while the operator has cooperated and rectified the underpayments, mistakes like this can snowball over time and leave employers with large back-payments that have not been budgeted for.
The shop assistants were paid utilising the General Retail Industry Award 2010 however they were underpaid on base hourly rates, casual loading and weekend and public holiday penalty rates and according to the Fair Work Ombudsman's office, were not appropriately remunerated for the minimum shift period.
Rob Littlewood, whom most of our Members will know says that this is a common error.  "We know that there are many misconceptions out there about how to apply Award rates and conditions and I would always advocate that our Members – and that includes anyone undertaking payroll duties for our members, should contact us to check their understanding is correct."
Underpayments like these happen because of a lack of understanding surrounding workplace obligations and this causes breaches of the law because employers are not paying their workers their legal entitlements.
Bookkeepers who need some advice or assistance might also be interested to know that Workwise has developed a Membership to suit and are invited to contact the Workwise team for further information.